Father's Day is just around the corner. The special day may have started out as a Hallmark marketing gimmick but has grown into something more tangible and real: A day of honor, love and gratitude to the fathers in our lives. Do you want to get your loved one something that he'll love, admire and use? Something that will remind him of what he means to you? Nothing says manly and love more than a knife. Don't get him just any knife, get him a KNIFE.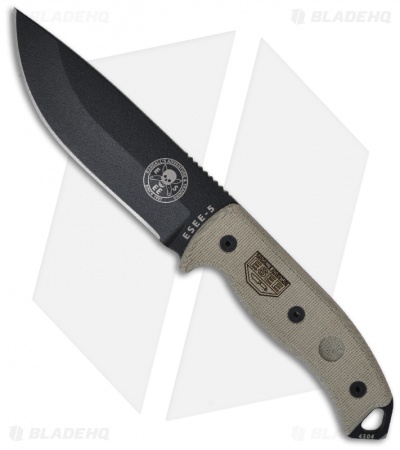 Is he a camper, hiker, survivalist, an outdoorsman? The ESEE-5 is the knife for him. Designed by Military SARE instructors, this fixed blade knife is built with utilitarian and hard use in mind. It is a solid piece of craftsmanship:Measuring at 0.25″ thick and a 5.25″ long, this blade feels substantial. Canvas Micarta handles and full tang construction ensure a lasting use. Retails between $240 and $260.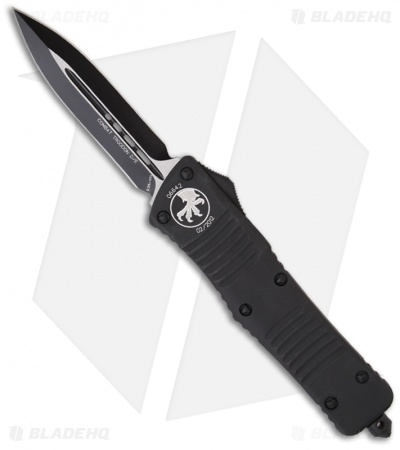 Is he a collector of knives or just enjoys nice things? The Microtech Combat Troodon Out-the-Front Knife is what he needs. One of the sleeker Out The Front Knives out there, the Combat Troodon brings class and fine elegance to the knife world. The blade comes in various finishes and styles that you can choose from. The OTF action is superb and brings a smile to the one opening it. Retails between $390-$420.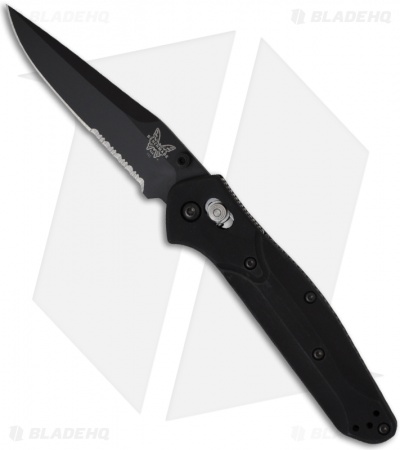 If you are looking for a knife that he will use everyday, the Benchmade Osborne Folding Knife is that knife. A Warren Osborne design, this knife is a comfortable, lightweight everyday carry with its slim design and great ergonomics. This knife comes in various styles and colors.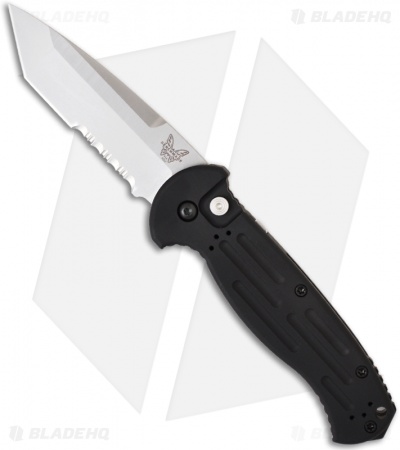 The Benchmade AFO II Automatic is another great knife. The Benchmade AFO II automatic knife is an evolution of the 9050 AFO, one of the most practical automatic knives ever made. The improvements made to this knife are substantial. The knife is large, sturdy and built for use with an improved push button lock that is 30% stronger than the original. The AFO 2 has an over-sized firing button for easy operation, even with gloves. The AFO II is a truly superior knife design in every respect.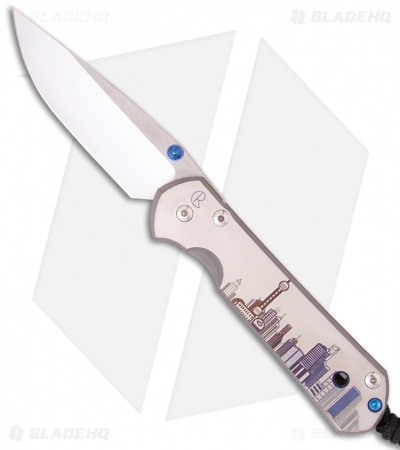 The Chris Reeve Sebenza 21 is a popular knife series. This folding knife comes with a large blade (3.625") or a small blade (2.94").This Sebenza series is one of our personal favorites. The beefy frame lock ensures the knife is like a fixed blade when it's open. Despite the rock solid feel the action is smooth and it's easy to operate. Both comfortable and elegant the Sebenza line is a must have for any knife enthusiast. Retails between $350 and $580.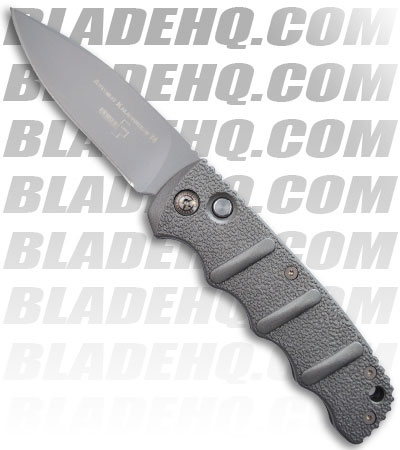 If you're looking for something that won't break the bank, a Boker Kalashnikov Automatic is a great choice. Not only is it wallet friendly, it's a decent knife. This Kalashnikov knife features an exclusive Dagger blade. This limited edition knife has tactical black finished blade, handle, hardware and pocket clip. Retails at between $60 and $80.