A flashlight is a gift that cannot go wrong when it comes to Father's Day. I'm not talking about those $1-$10 flashlights you can find in almost every convenience store. No, those flashlights are not worth your time or money. I'm talking about the flashlights that can make a room fall silent in awe or can cause someone to utter, "I need on of those." After some research, any of the following flashlights will make a spectacular and cost-effective gift.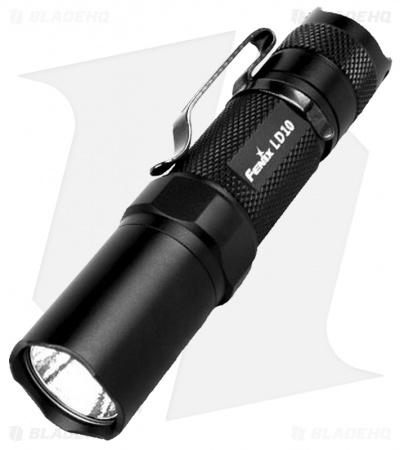 The Fenix LD10 or the Fenix LD20 are a must buy! These flashlights are durable, lightweight and run on one AA battery (instead of a CR2). These flashlights are great as an everyday carry, for camping and outdoors use, or for long-lasting use. The flashlights have 6 settings. When on the maximum setting, they shine at 100 lumens and 180 lumens respectively. Overall with their FL1 Standard ratings and price, they are a great value.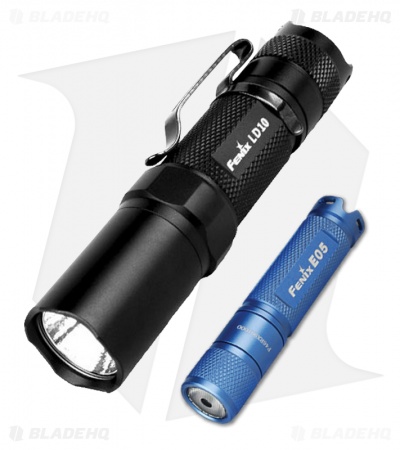 You can get a Fenix LD10 and a Fenix E05 as a boxed set. Two for the price of one.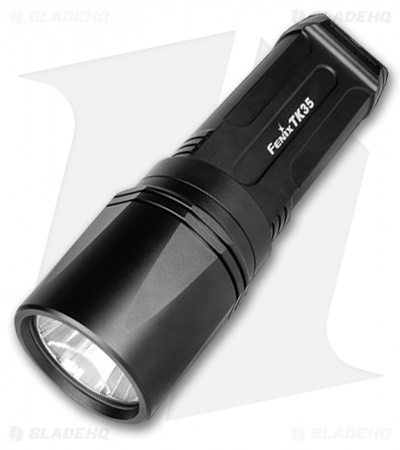 If you're looking for a handheld flashlight, the Fenix TK35 is the one for you. This flashlight is a high performance Cree XM-L (T6) LED light that has a whopping 820 lumen max output from four four 3V CR123A batteries or two 18650 rechargeable batteries. The TK35 has four light modes with two flashing modes (strobe and SOS) so you can do it all.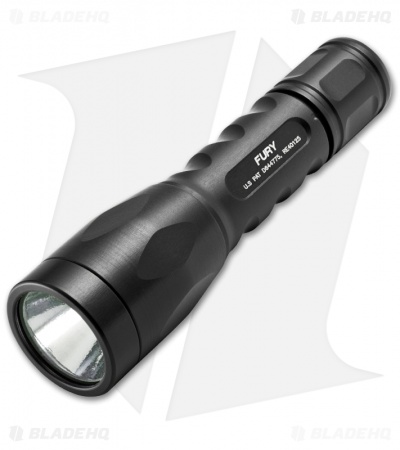 The Surefire Fury gives off 500 lumens when in maximum output. It's lighter than the Fenix TK35. It's great for camping, emergency/survival situations, and some hiking. Virtually indestructible, the LED is regulated to maximize output and run time. It has a dual-output tailcap click switch–press or click for low then high output (ie user-friendly).
Any of these flashlights will make your father/husband/grandfather/loved one smile. It will be a gift they'll remember.