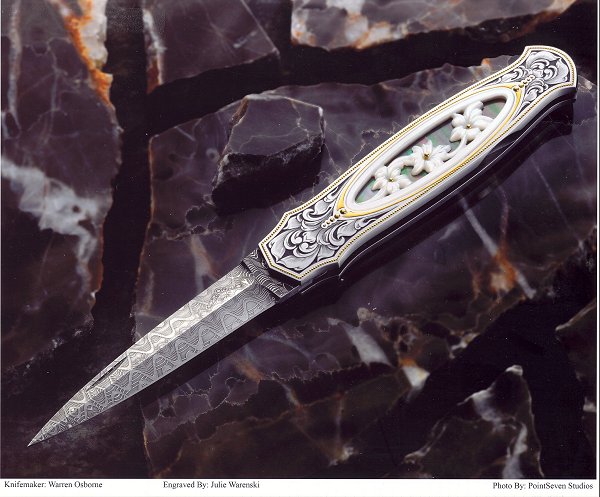 The knife community was dealt some rather hard-hitting news this week.  Unfortunately, celebrated knife visionary, Warren Osborne passed away Monday morning, due to complications with Bladder and Liver cancer.  He was a great addition to the world of knives, and he will be greatly missed.
Warren Osborne was a true knife artisan, creating pieces worthy of any high-end collection.   Since a young age, Warren was interested in all things with a blade. Inheriting this love from his father, blades were something of a family tradition.  As Warren grew, so did his love of knives.   Becoming a probationary member of the knife guild in 1985, Warren began to devote even more time and effort to something he had, up until then, only thought of as a hobby.   Since that time he has perfected and truly changed the world of knives, and even though he is gone, his work in knives will live on.
Warren truly redefined the artistry that went into every one of his knife handles.   With his amazing attention to detail, these knife handles seem more at home on an art gallery wall, instead of in a pocket.  But that was part of what made a Warren piece even more impressive.  Each knife handle seems to tell its own unique story, mirroring the man who made them.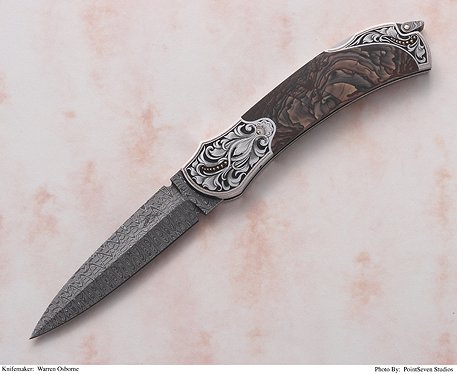 Some of Warrens more recent, and popular, work includes his collaboration with Benchmade knives.  Warren took is intricate craftsmanship, and applied it to a knife series, more readily available to a wider audience than ever before.   Warren was very happy to be able to share his love of knives with an even bigger audience, and the knife community prospered for it.   Bringing to light such knives as the Barrage, Emissary and the 940-1, these knives will remind us all of the man who worked tirelessly to give us something great.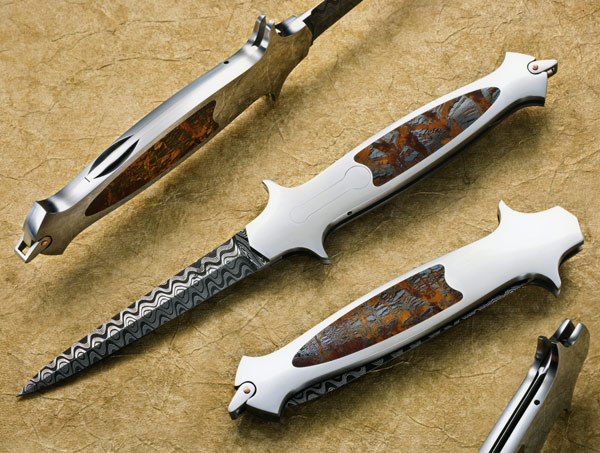 Warren will be greatly missed, but his work in knives will live on.  We wish his friends and family all the best in this tough time.   Are you lucky enough to be able to have an Osborn design as your EDC knife?  Or were you even luckier, and got one of his customs?   Let us know in the comments below.