Next to my EDC knife, there's nothing that beats a good EDC flashlight. You know… One to have with you for emergencies and to show off to your friends. When you have an EDC flashlight, it makes sense to have one that takes batteries that are easy to find. Plus, a lot of people aren't interested in purchasing expensive batteries to go with their flashlights. So, I limited this particular list to my seven favorite AA battery flashlights. You can't go wrong with any of these, they are all great fit anywhere, take anywhere flashlights.
#7 Fenix LD10 (100 Lumens) ~$49.50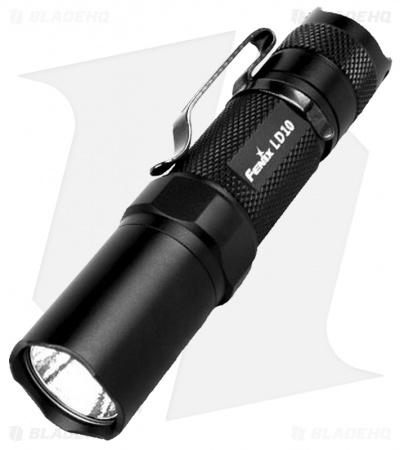 Here is one of the toughest flashlights I have ever owned. It has some great features and is extremely well built. I definitely feel confident going into any adventure with this little guy. For a flashlight with just 100 lumens, you have a 7 different output settings to fit the optimal brightness and run time for the job at hand. The LD10 is ANSI/NEMA FL1 rated.
#6 Fenix LD15 (117 Lumens) ~$37.95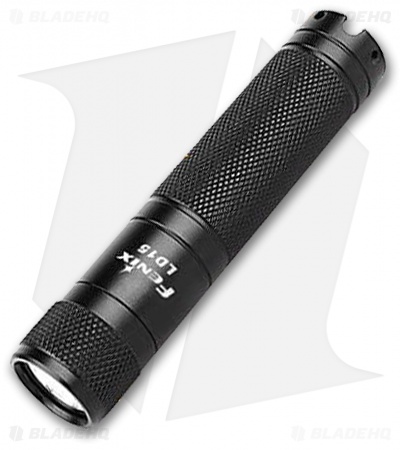 Here we have the smallest, brightest, lightest flashlight that money can buy. It is a very simple design with great functionality. I like to have this every-day-carry light right around my neck on the lanyard for outdoor adventures. It is a simple 2 mode flashlight with a reliable twist switch.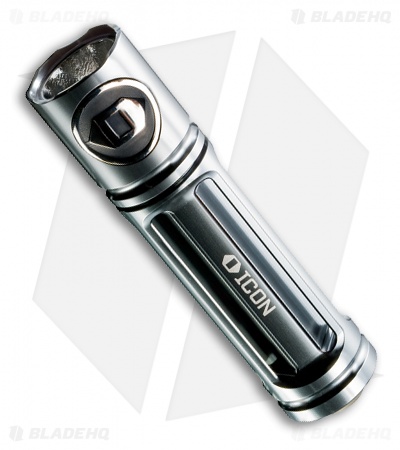 Perhaps the flashlight with the most bulk when it comes down to a single AA battery operated light, but none the less it has its advantages. Preferably something of that size is easier to find and operate. The design is something out of this world with rugged aerospace-grade aluminum that makes it virtually indestructible. You will have a smooth and powerful beam with a solid high-quality LED, and long-running performance from the two stage output modes.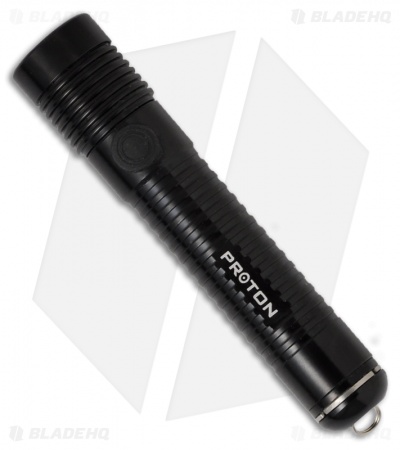 This is my favorite safety flashlight. For one, it has individual SOS and Morse code modes. Second, the settings and light output modes are easy to function and very practical. The design and construction looks very simple to me, but still has that "I can take this anywhere" functionality as well.
#3 XENO E03 V3 (430 Lumens) ~$29.95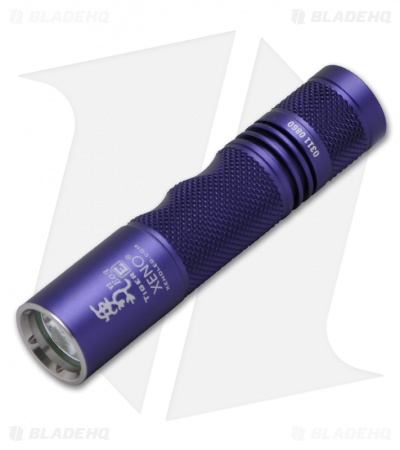 This is my favorite J.B. approved light with some flash. It's a good fit in my hand for its compact size and lightweight style. Also with the textured aluminum body and ergonomic groves for your fingers it's a good squeeze.  One of the best flashlights for getting a lot of lumen per dollar, and with three output modes you can use this light wisely to last you a many adventures.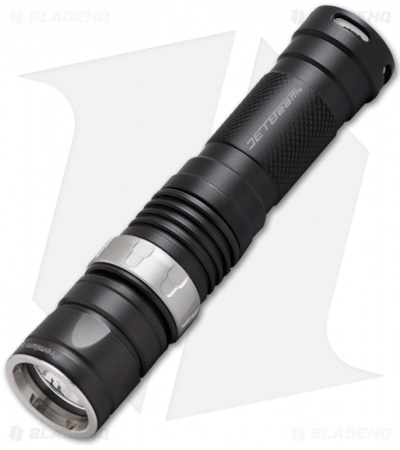 No matter what dark and dangerous situation you find yourself, you can be reassured that having this on hand can help. This flashlight was designed purposefully for military, law enforcement, search and rescue, and heavy duty outdoors activities. The features and modes are easy to use in almost any condition, and just as easy with gloves on. Jetbeam takes pride in there industrial and tactical design, and it shows in the performance of this AA battery flashlight.
#1 XENO Cube Ti-Black E11-V7 (220 Lumens) ~$84.95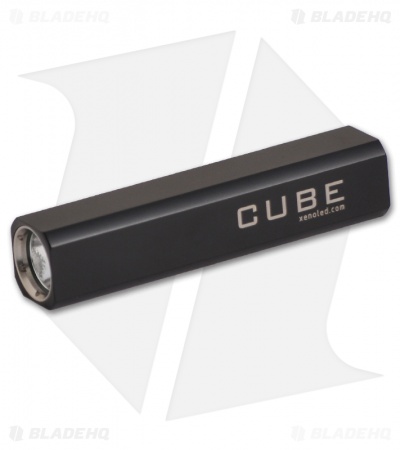 For the friendliest and most modern design we have the XENO Cube. Looking at it you may think that this is something too simple for that price, I can agree. But then again, I see what Apple can do with a computer or an MP3 player, and think, you get what you pay for. This is quite the bundle with a great shape. It sure won't roll away on you, and will take anything rolling on it. Just keep it close to your chest on the lanyard. It has great quality LED white light with three modes for your convenience. I like to use this one when I want to show off a flashlight to the people.