BHQ Storefront 2006
February 5, 2008: We've got an update of sorts in regard to our store. We were just able to acquire the building next door and we plan to start moving in as soon as next month. We've been experiencing a severe space crunch this past year, and this couldn't have come at a better time. We'll post more information & pictures as things begin to move forward. Our retail space should be about 3 times as big as it currently is, which will be beneficial to us and our customers. You can keep tabs on the progress of the new store HERE.
Below you can see a glimpse of the growth that's occurred in the past couple of years!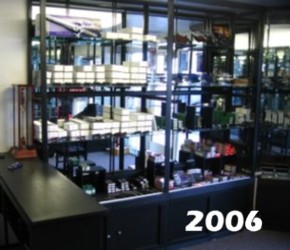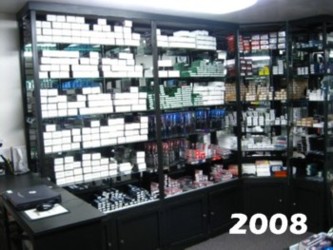 Our store is finally (mostly) open for business. After many months working off and on the project is finally complete. It's not a gigantic storefront, but it gets the job done and, most important, it's very cool. People used to come into the store and their first thought was "Oh man- someone really trashed this place." A few people even offered their concern for what was apparently a failed business. Ah, good times. Hopefully people will be a little more comfortable now.
The storefront is composed primarily of brand name items, but we have some economy stuff as well. The 2,000 sq. foot warehouse in the back is jam-packed with stuff too (extra BHQ stuff, our economy lines, self defense products and more). Things are finally coming together. Below are some pictures of the storefront.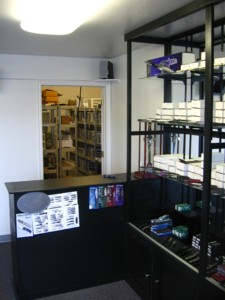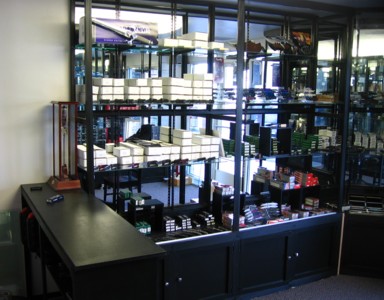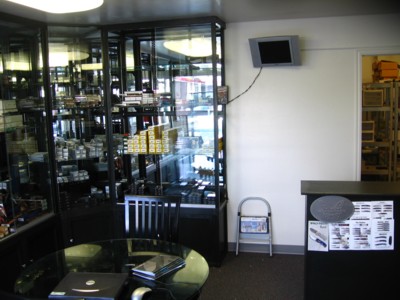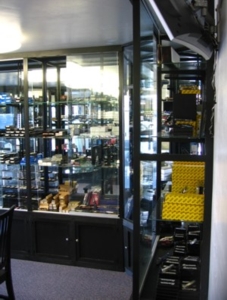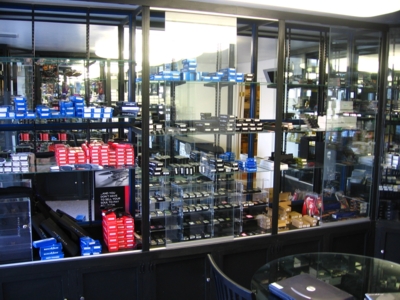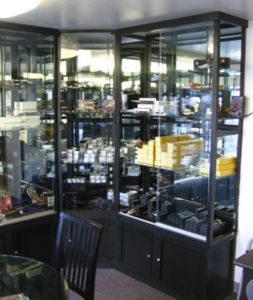 Behold! Our metamorphosis from trash to flash!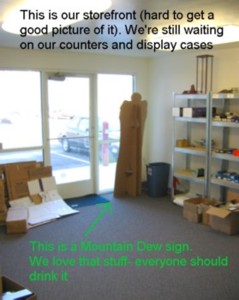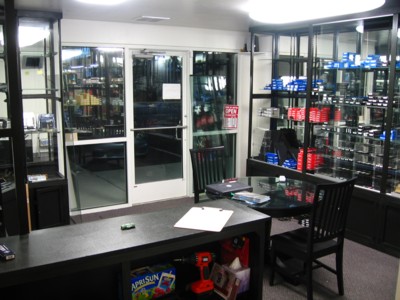 Our storefront. We're always open... unless we're closed!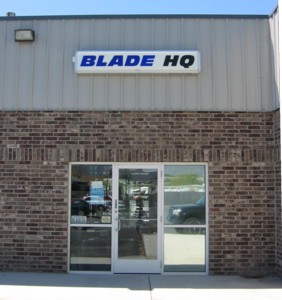 Here are a couple of links to pages you may have recently visited. You can use these to navigate back (if you want...we're not a high pressure kind of group).
Old 2006 Store Pictures (October 2006 - May 2008)