BEST KNIFE SHARPENERS
Updated by Blade HQ Staff Writer Logan Rainey and Andrew Hamilton on 1/23/2020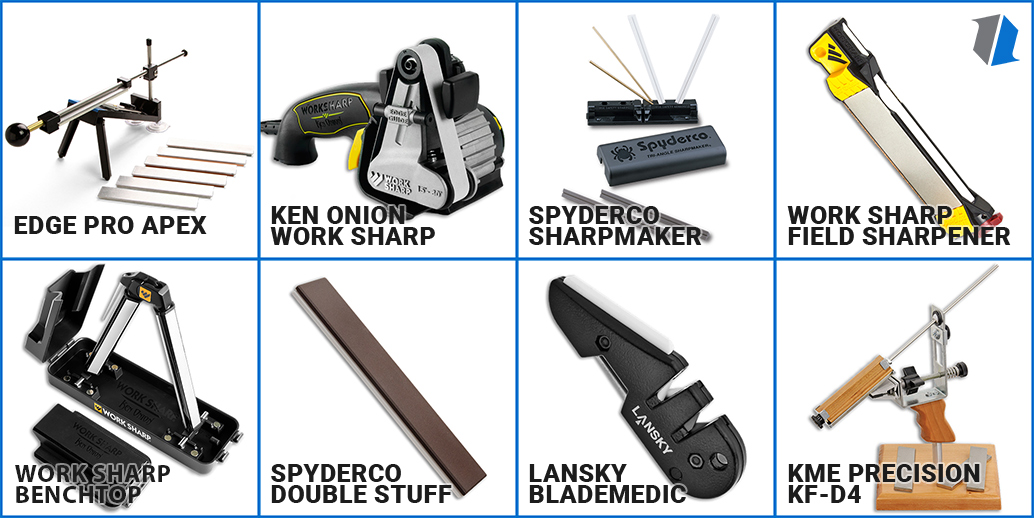 What good is carrying around a dull knife? Learning how to keep your gear in tip-top shape will give you a greater appreciation of your edged tools and cutting and slicing will be effortless! If you've invested in an expensive EDC knife, it's important to have a great knife sharpener to maintain that steel. Read through this guide as we've got sharpeners in all price ranges to get your knife back to its best laser status.
Shop All Knife Sharpeners
---
---
---
---
---
---
---
---
---
---
---
Shop All Knife Sharpeners
---
OTHER BEST KNIFE GUIDES
Still in that information gathering phase? We've got a bunch more guides on many different topics! Happy hunting and may you find that one special knife of your dreams.