Best Swiss Army Knives
Updated by Blade HQ Staff Writer Logan Rainey on 9/14/2020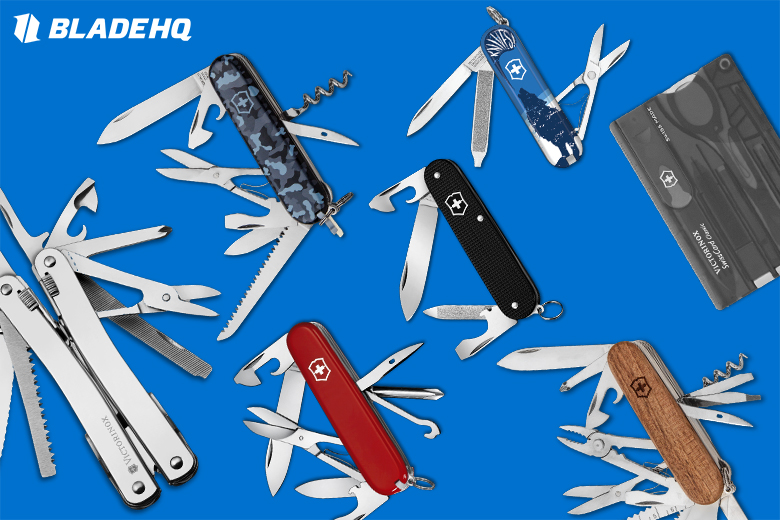 We've all seen a Victorinox knife before, but which Swiss Army knife is the best of the best? Read this guide and we'll review all of our favorite Swiss Army Knives, including the Classic SD, the Cadet, and more.
Keep in mind that everybody's taste and use-case is going to be different. The right tool for me might not be the #1 choice for you. Make sure you think about your lifestyle and pay consideration to how you will carry the tool. Some pieces ride much better on your keys while others carry better in your pocket or bag. The Victorinox knives with a large blade make great knives in the camp kitchen, along on a hike with salami and cheese, or during a picnic in the park. The smaller blades make great letter openers and key ring options.
Let's jump straight into our top seven Victorinox knives of 2020.
Shop Victorinox Swiss Army Knives
---
---
---
---
---
---
---