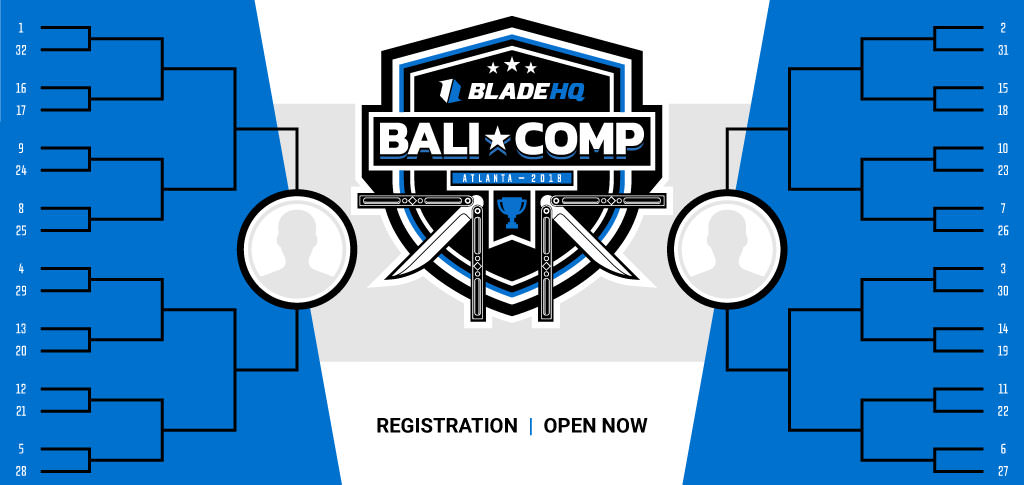 Welcome to Bali Comp 2018, the biggest Bali competition of the year! The best of the best will gather at Blade Show in Atlanta Georgia on Saturday, June 2nd to battle for the title of Bali-Champion 2018. We are opening 48 spots for any and all competitors completely free! Registration is NOW OPEN, and is first come first serve. All participants will receive swag bags from our awesome sponsors with amazing prizes for the top three finishers.


SPONSORED BY:
TOURNAMENT RULES/STRUCTURE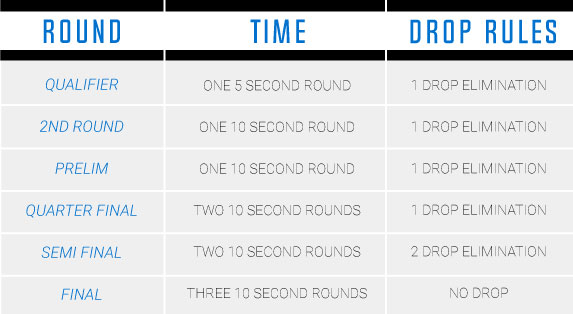 Competitors must check in 30 minutes before the competition or they will risk disqualification.
CHECK OUT LAST YEAR'S COMPETITION: