Top 10 EDC ESSENTIALS
Written by Blade HQ Staff Writers Andrew Hamilton and Logan Rainey on 11/26/2019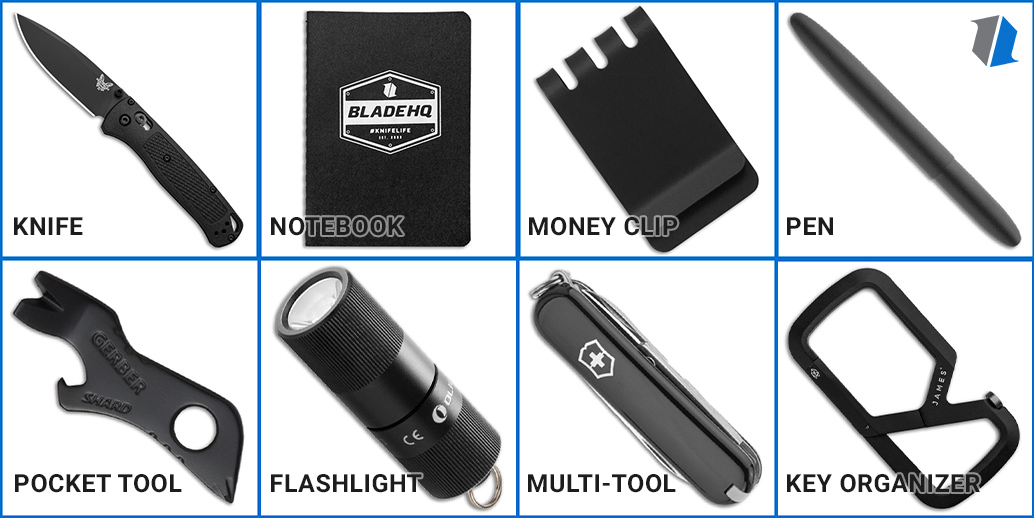 Tired of your current EDC gear? Lucky you! In this rendition of our Top 10 EDC Essentials we compiled a list of our favorite slim, lightweight and blackout everyday carry items. In a world of endless EDC options, we wanted to make a list that would provide the right combination of function and form. Though not the perfect list for everyone, this list is a great start for anyone looking to freshen up their pockets or anyone getting into everyday carry gear. Read on to learn more!
---
---
---
---
---
---
---
---
---
---
---
CONCLUSION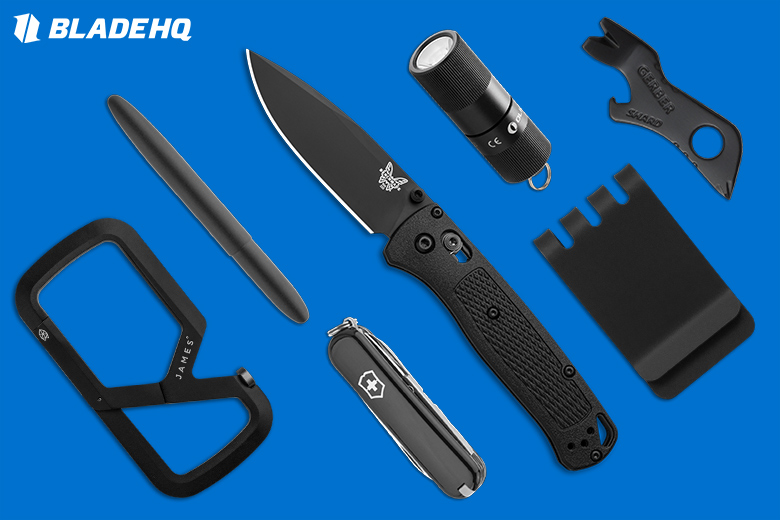 So out of those ten essential items, how many of them were you already carrying? If I had to add one more item, it would definitely be a lighter or fire starter. Even within an urban landscape, the ability to make fire can save your life. Go explore the website and check out all the other options we've got right here at Blade HQ. EDC is all about expressing your personality, so don't let us limit you to just these ten pieces!
To learn more about EDC knives and to see our favorites, take a look at our Best EDC Knives guide. If you still can't decide check out our article on How To Choose An EDC Knife.
LEARN MORE
Every great EDC loadout rocks a solid knife. For some awesome EDC knives, check out the video below as Zac dives into some of Talon Sei's favorite knives in his collection.
---
OTHER BEST KNIFE GUIDES
Still in that information gathering phase? We've got a whole heap of guides on many different styles of knives! Happy hunting and may you find that one special knife of your dreams.