"Zombie Killer" Blade HQ Gift Card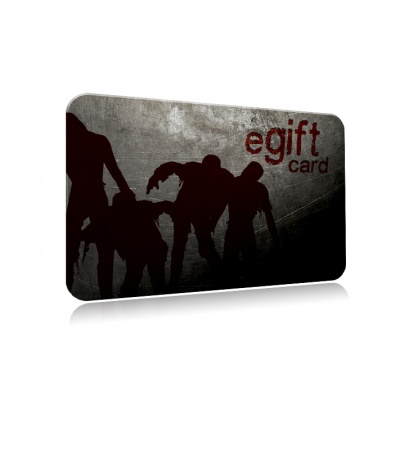 Customize Gift Card
Delivery Date:
(Gift card will be emailed to recipient on this date)
Email:
(Recipient's email address)
Invalid Email
Message:
(optional, max. length 500 characters)
This item will be delivered via email (to the recipient) on the delivery date you pick (the recipient will not receive a physical card). The email gift card will feature the design shown above. The gift card can be used to purchase anything on the BladeHQ.com website. Convenient and thoughtful, these gift cards are sure to be a hit!